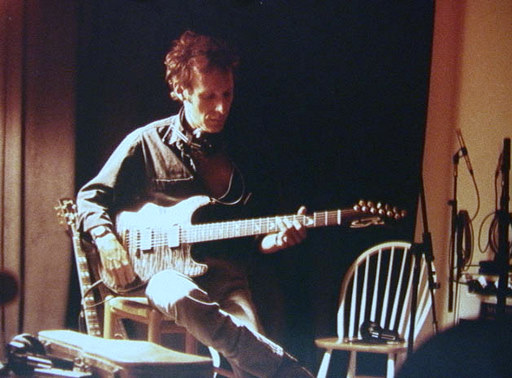 The Audio Perception Client Spotlight this month is on David Baerwald. David is a very accomplished musician, singer, songwriter, composer, producer and multi-instrumentalist. It was in 1986, as half of the David + David duo with David Ricketts, when listeners first got a taste of lyrics like "Pick a habit, we got plenty to go around" and "All that money makes such a succulent sound… welcome to the boomtown." After the incredible success of their debut record, and the single of the same name, Boomtown, along with "Swallowed by the Cracks" and "Ain't So Easy," the duo of David+David went their separate ways. In 1990, David released his first solo effort, Bedtime Stories, to much critical acclaim. That album includes the single "All for You." Other releases from David include "Triage" in 1992, "A Fine Mess" in 1999, and "Here Comes the New Folk Underground" in 2002. A very artistic songwriter in his own right, David has also collaborated with many other writers along the way.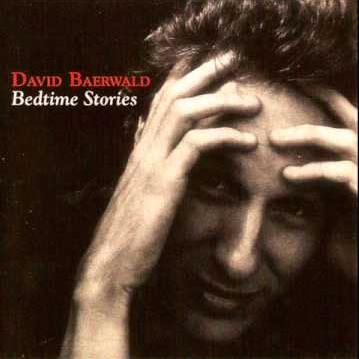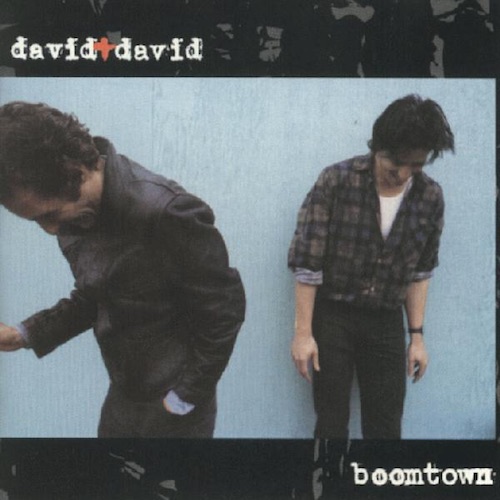 One such collaboration in 1992 involved a loose collective of songwriting friends consisting of David, Bill Bottrell, Kevin Gilbert, David Ricketts, Dan Schwartz, and Brian MacLeod. The group called themselves the Tuesday Night Music Club, which was when they got together each week to write songs. Eventually Sheryl Crow, who was at that time dating Kevin Gilbert, joined the "club." It was this songwriting collective that led to Sheryl's incredible 1993 debut solo album of the same name on A&M Records.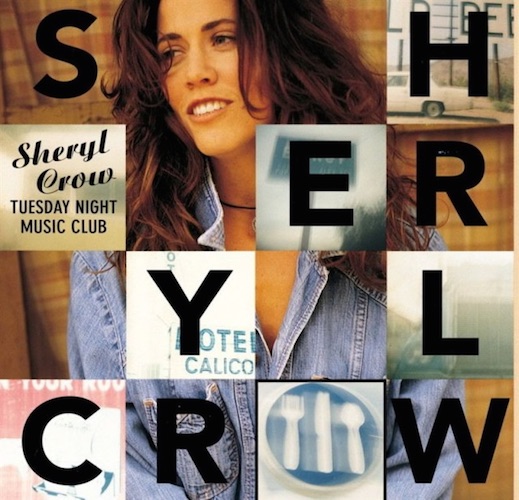 Produced by Bill Bottrell, the Tuesday Night Music Club album has sold well over 7 million copies in the U.S. and U.K. thus far, with 7 of the 11 songs co-written by Baerwald, including "All I Wanna Do," which won a Grammy for Record of the Year in 1995.
In 2001, the Baz Luhrmann film, Moulin Rouge, included the Baerwald penned song "Come What May." Originally written for the Luhrmann film, William Shakespeare's Romeo + Juliet, "Come What May" from the Moulin Rouge soundtrack was nominated for a 2002 Golden Globe Award for "Best Original Song - Motion Picture." David has also worked as a television composer, scoring shows like ABC's Life Unexpected and October Road, and the Showtime series Pleasure For Sale and Sexual Healing.
Currently, David is busy at work on a new "David + David" record with his good friend David Ricketts. He's also releasing a new book, A Stain Upon The Silence – The Collected Lyrics Of David Baerwald, on C2 Editions. As if that weren't enough, David is also developing a television show with Stacey Sher, who has produced a long list of films and television series over the years, including The Fisher King, Pulp Fiction, Reality Bites, Man on the Moon, Erin Brockovich, Garden State, Django Unchained, Reno, 911, and many more.
We wish our talented client and friend much continued success in his creative endeavors, and we look forward to enjoying his work for many years to come.