Audio Perception is an audio technology, consulting, design, support and sales company based in Los Angeles, California. They service a wide range of audio, entertainment and music professionals, including film and TV composers, music artists, songwriters, producers, studio owners, technology and entertainment companies and the audio post industry. David Knauer and Jason Atkinson, the founders of Audio Perception, each have over 30 years of experience that has accumulated in a broad knowledge of all things audio related. Additionally, they both have a deep understanding of computers, music, electronics, audio engineering, software, audio post and sound design.
David Knauer - President/CEO - David is an experienced audio engineer, producer, tech, designer, consultant and entrepreneur. As AP's captain, he spends his days steering the ship and making sure it stays on course. In addition to his captain duties, his days are full of tracking and mixing a wide variety of music and audio post projects, mastering audio, doing studio designs and layout, tech support and client consultation. David has spent most of his life working in the audio, technology and computer industry and continues to grow everyday.
Read More…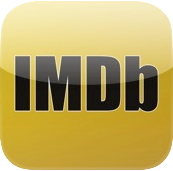 David Knauer 
IMDB Credits


Jason Atkinson - Vice President/CTO - Jason, who is a graduate of the Musicians Institute, is an experienced singer, songwriter, composer, multi-instrumentalist, audio engineer and tech. Every day, Jason puts his many years of experience in music and audio to work in dealing with clients, composing tracks for music libraries and helping to run the company. His background provides indispensable knowledge that Audio Perception's clients rely on.
Read More…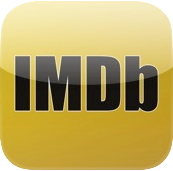 Jason Atkinson 
IMDB Credits   


Combining their abilities, knowledge and creativity, David and Jason formed Audio Perception in 2008 to focus on providing comprehensive service and support with a complete top to bottom approach. They specialize in covering everything from studio design, construction, acoustics and complete consultation services, to all types of tech support including, wiring, patch bays, wall panels, computers, software and instruction. Lastly, they carry a full line of audio equipment, hardware, software and more. This complete support model ensures their clients receive thorough and reliable technical service.