This month, The Conservatory of Recording Arts and Sciences in Phoenix Arizona (CRAS) is putting the finishing touches on studios number 11 and 12. CRAS has accomplished an innovative design for its two separate campuses, the original in Tempe, Arizona, and the newer Gilbert campus, six miles away. The studios at the two campuses have the equipment mirrored between them.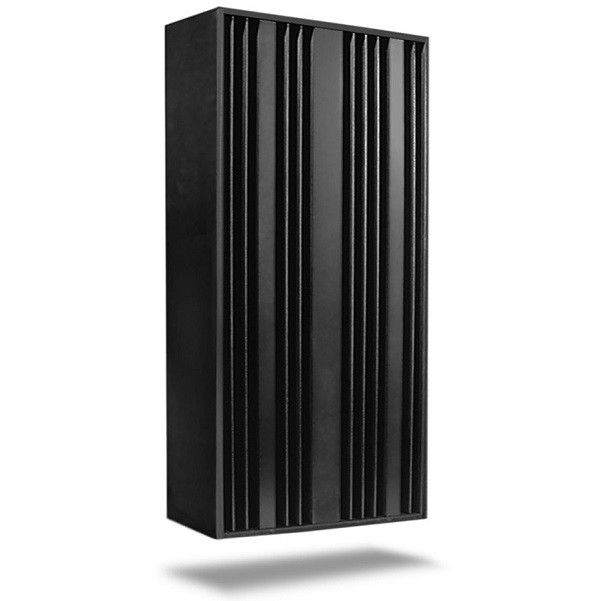 There are duplicate consoles consisting of two SSL 4000 Series, two API Legacy Plus consoles, two Neotek Elite consoles, two Digidesign C|24 Control Surface, and one Studer Vista 9 Digital Mixing Console in their broadcast studio, with a Studer Vista 5 Digital Mixing Console in their new mobile truck. Studios number 11 and 12 have been built at the Tempe campus to house new dual SSL AWS 948 consoles. CRAS alumni, Alex Otto, designed the rooms and is now deep into building them.
CRAS called Audio Perception to make eleven custom Quadratic Residue Diffusors (QRDs) for the studios. A QRD is an important part of a typical studio design. A sound wave which is traveling along through the air and comes upon a flat wall (or ceiling or floor) surface is reflected, for the most part at an equal and opposite angle of that which it arrived by.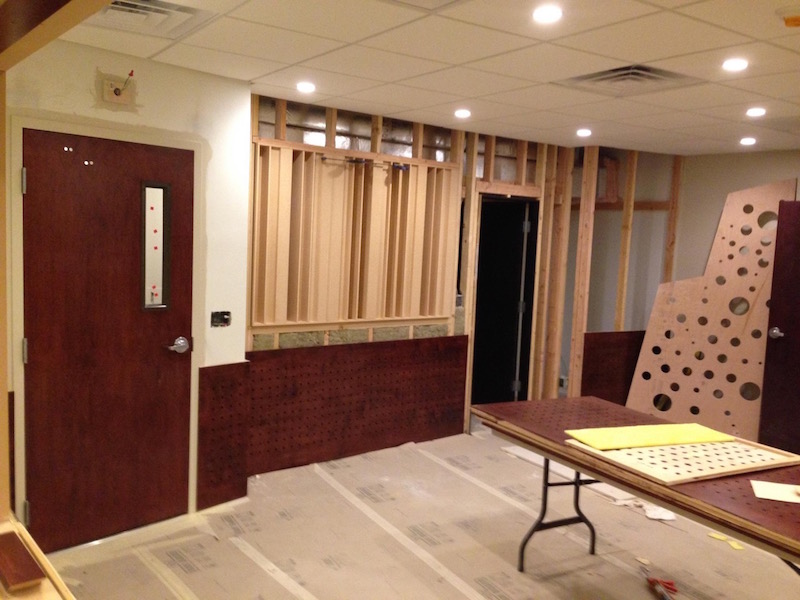 A QRD is an acoustic treatment element which is designed to scatter sound over a wide degree of angles. The well depths are derived from a mathematical formula which is based off of any prime number. A sound wave that meets this type of diffusor is very effectively scattered across a large number of angles.
Seven units were created from unfinished wood, as they will be behind fabric, and four were covered in black enamel as they will be featured in the room with no cloth covering. Stay tuned for updates on the rooms as they get closer to completion and look out for the new desks we are designing and building for the SSL AWS 948 consoles.