Scott Weiland - Lavish Studio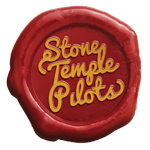 Everyone knows Scott Weiland as the singer from Stone Temple Pilots and Velvet Revolver, but now he is also known as the owner of Lavish Studios in Burbank, CA. Lavish Studios got started in 1997 as Scott's private studio, and it has remained that way up until 2014 when Scott decided to do a major equipment upgrade and open Lavish to the public as a commercial recording facility.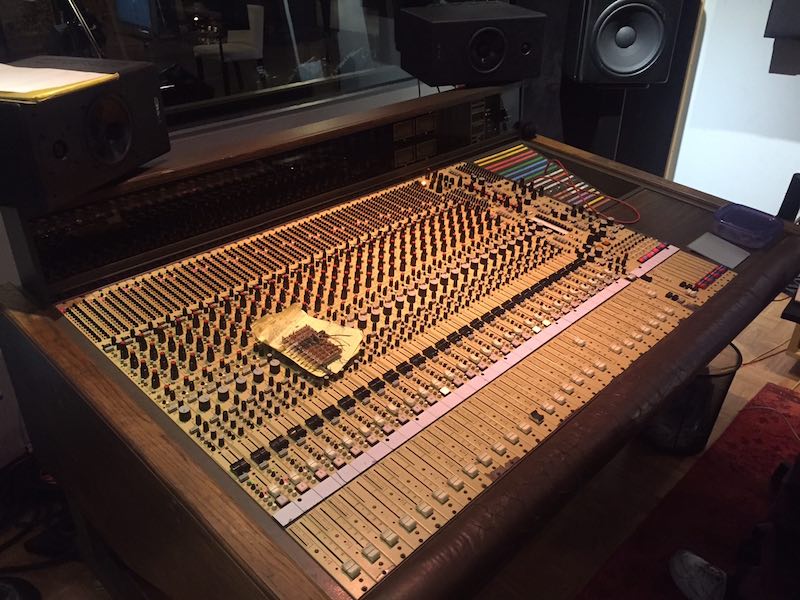 He purchased a 1977 MCI 28 Input / 32 Bus JH528b mixing console that came out of the very famous Nola Recording Studios in New York City. Sitting atop the Steinway building, as it had for over 70 years before closing its doors, Nola Recording was host to some of the greatest artists that ever stepped in front of a microphone. Duke Ellington, Ella Fitzgerald, Charlie Parker, Dizzy Gillespie, Judy Garland, and Frank Sinatra are just some of the icons to call Nola home through the years. Nola was also where every sound you heard on Sesame Street was recorded.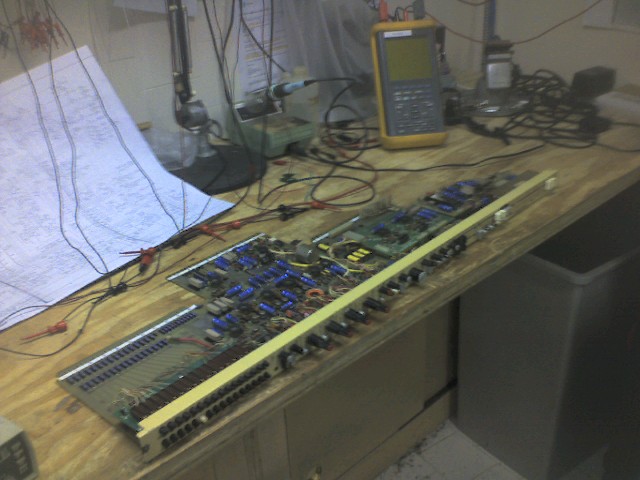 The console was purchased new in 1977 and was at Nola till Scott moved it out West late last year. Glenn Coleman of www.colemanaudio.com , meticulously took care of the console at Nola from 1983 to 2013. The console was in great condition for a desk almost 40 years old, but as will happen when you move something like that such a distance, the console was in need of some maintenance when it arrived in LA. Lavish's head engineer, Rocco Guarino, called in Audio Perception to go through all the channels and work out the bugs. We checked the signal path for each channel and removed the ones that were an issue. Then we took the problem channels back to our shop, a few at a time, to get them in top working order. Slowly the console was brought back online, till the whole thing was up and running solid.
"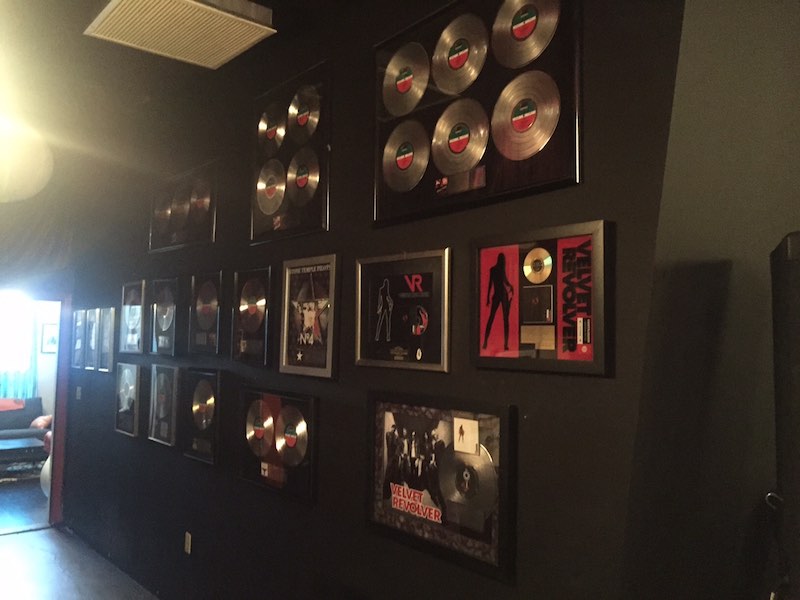 The studio started out with an idea I had," says Weiland. "Just the general concept of creating a vibe. On the technical side, things grew from that point." Adding an MCI 528 console to the existing NEVE BCM-10 sidecar w/ 1066 Mic Preamps/EQ and the Studer A827 2″ 24-Track tape machine served to set the room apart from others, along with a bevy of rare, vintage, and custom outboard gear seldom seen in studios these days. Lavish Studios is open to anyone who wants a creative space with both vibe and world-class recording fidelity.