Peter Boyer of Propulsive Music Updates Studio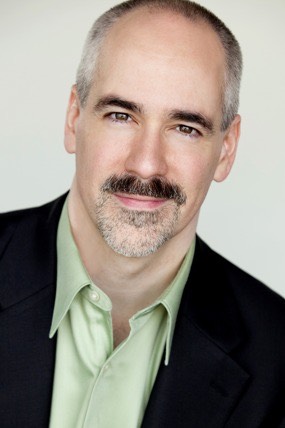 Jurassic World, Minions, Inside Out, Amazing Spider-Man, Skyfall, Cars 2 and Super 8 - just a sampling of an impressive list of orchestration work from Boyer. Peter, who came to Audio Perception through our association with the Society of Composers and Lyricists, is a very successful orchestral composer with a long catalog of works. He's also been in demand for orchestration work with some of Hollywood's biggest composers, including Michael Giacchino, Thomas Newman, James Horner, Mark Isham and Harry Greyson-Williams, to name a few. A talented composer in his own right, Peter's major work, Ellis Island: The Dream Of America, has had over 150 live performances since 2002. His most successful composition to date, Ellis Island combines orchestra and actors to celebrate the experience of American immigrants.
Peter contacted Audio Perception for some assistance with improving and expanding his composition setup and to get some basic training with other DAW applications. Peter has been using MOTU Digital Performer for many years, but because he does orchestration work for such a wide variety of composers, he wanted to get more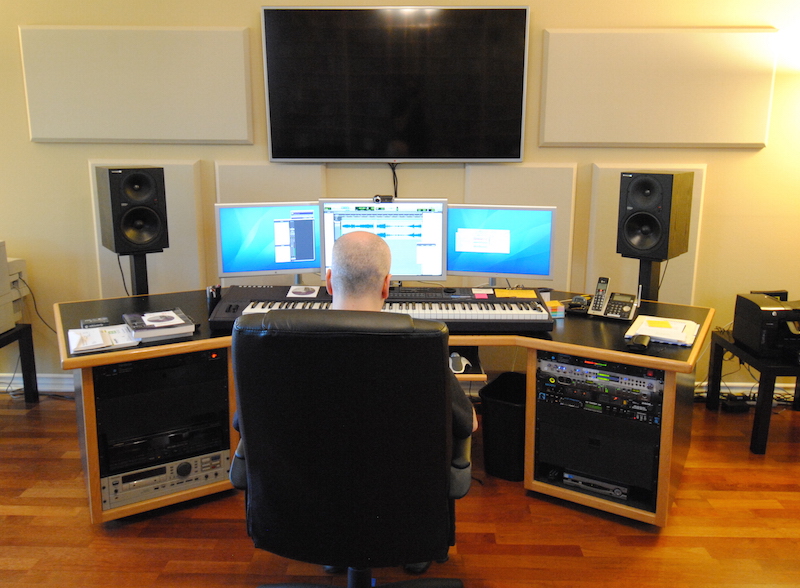 familiar with Avid Pro Tools and Apple Logic Pro X. Peter also wanted assistance in setting up an extensive orchestral palette using Vienna Ensemble Pro Server on multiple Apple computers. AP's Jason Atkinson was called in for assistance with all DAW related work, and he and Peter have been meeting regularly for technical assistance and training. Peter also wanted to add some acoustic treatment products to his writing room and add a subwoofer to help fill out the low end. AP's David Knauer was brought in for planning and implementing the sound treatments, which consisted of products from Primacoustic, as well as installing and dialing in the subwoofer. Peter is very happy with all the work done thus far, and Audio Perception continues to work on improving his composition setup and workflow.