Wiring The New Skrillex Downtown LA Studio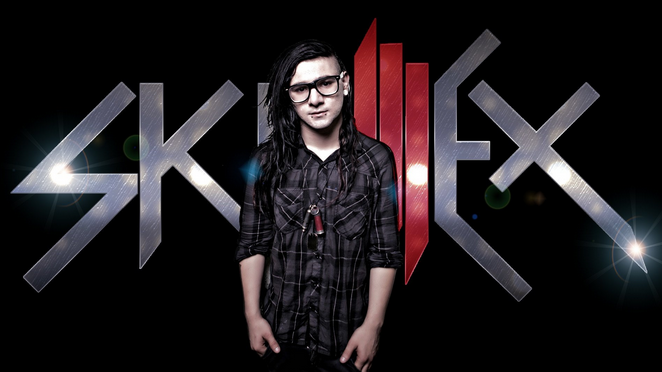 Sonny John Moore, the multi-talented musician, composer, producer and songwriter also known as Skrillex, recently had a new studio built in his Downtown LA loft. Prior to the huge success Skrillex has enjoyed, Sonny was lead singer in the band "From First to Last", which formed in 2004. They had two very successful releases with Epitaph Records, and toured extensively. In 2007, Sonny officially left the band after suffering with serious vocal chord problems, which required surgery,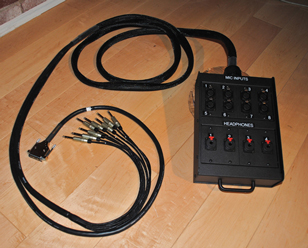 and thus his solo career began. For the new studio, Skrillex purchased an SSL Matrix mixing console/DAW controller, an Antelope Orion 32 audio interface and various outboard gear, patch bays and wiring. A custom desk was built for the studio, as well as custom acoustic treatments. Audio Perception was brought in for wiring and gear integration. Armed with three DB-25, 96 point TT patch bays and a several boxes filled with a variety of off-the-shelf DB-25 snakes, we proceeded to get the entire room wired up according to the patch bay plans provided by Vintage King. Getting the room wired up, tested and fully functional took several days to complete. With the new room up and running, Skrillex now has his perfect personal creative space. We'll be hearing much more cool music from Sonny, a.k.a., Skrillex.